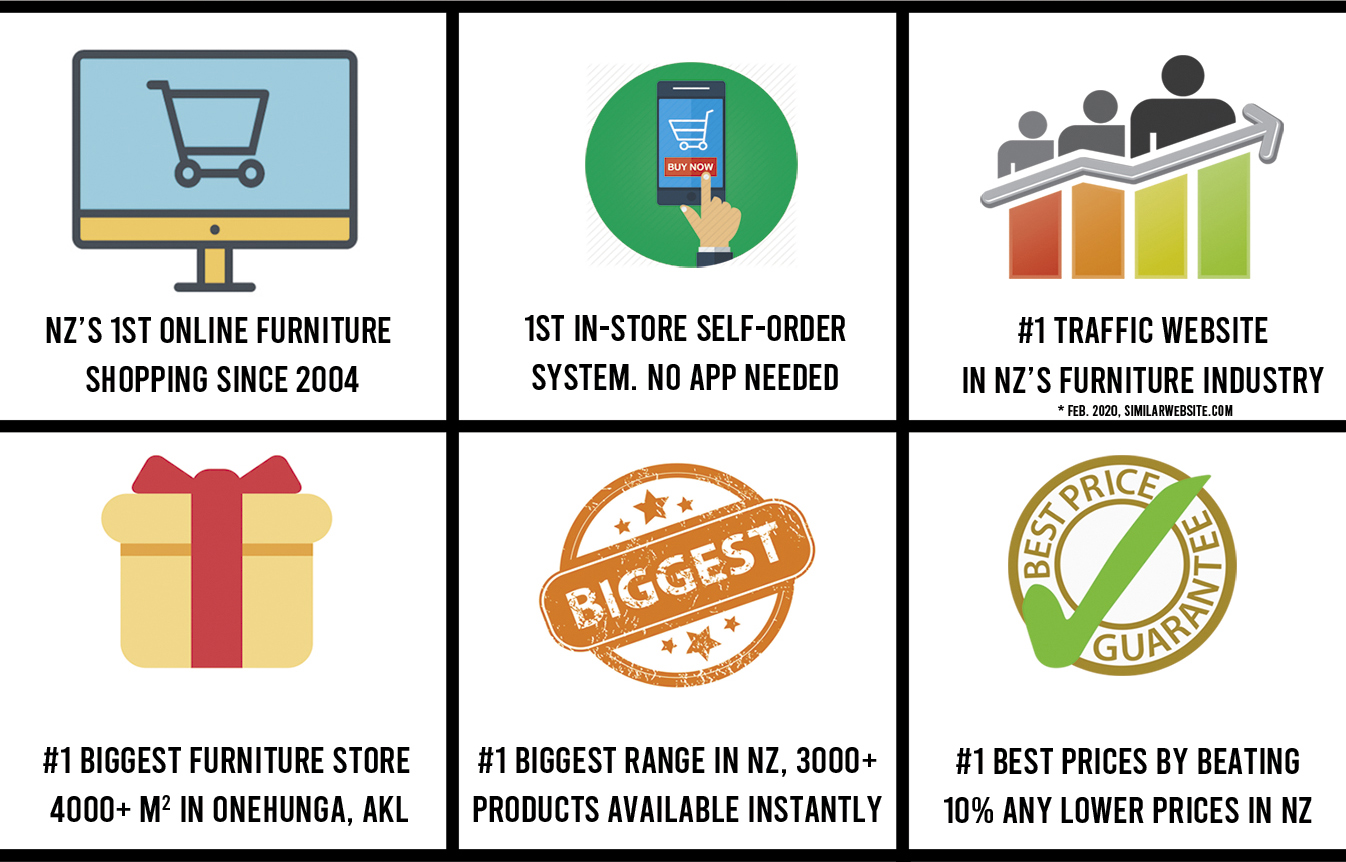 We are working hard to make our staff and customers safe!
Safety measures in our stores
We have always taken great pride in keeping our stores clean and safe for our customers. To make sure we can keep on serving you to the standard you love and expect, we have put in place an updated cleaning and sanitising plan for each of our stores, to ensure they're cleaned more frequently and with extra care. The same applies to our warehouses.
Like other businesses tackling this issue, we're being guided by the Ministry of Health, which recommends regular cleaning as one of the most important preventive measures we can take.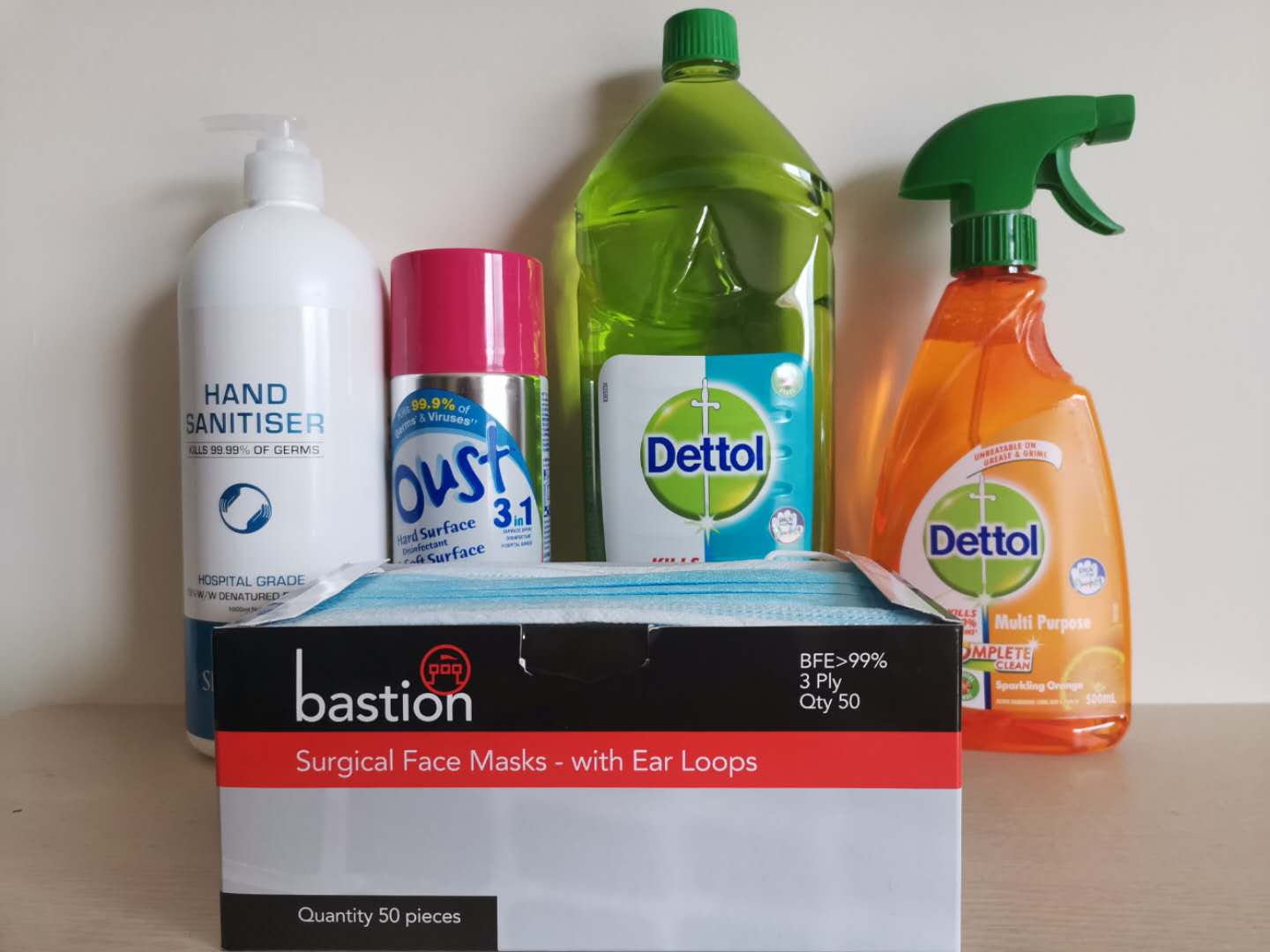 Try our 'Self Service Order'
If you are in one of our stores, you are welcome to help yourself and try our 'Self Service Orders'.
It is easy - just 4 steps:
1) Scan the QR codes on your desired items or visit our website and find them manually, and added them into cart
2) Check out - in the 'Shipping Method' step, select the option of 'In-Store, Self-Service Orders'
3) Proceed to complete the order. In a few seconds, your order will be shown in the big screens. If not, don't panic, just go to step 4.
4) Now please grab a staff, who can then help with payment, delivery etc
Shop online from your cozzy home
ifurniture.co.nz continues to be open to serve Kiwis 24/7. Order online and we will deliver it to your home in a few days! 
If you have any question regarding our products, please let us know using the 'Contact Us' tab in each product page. We will then create a 'Service Ticket' for you. We'll confirm with you by Text Message and/or Email that we have been notified. Your enquiries (the Service Tickets) are then categorized and allocated to different staff, who will then find the solutions and get back to you asap. 
In case something goes wrong with your order, please contact us - just like above, you will get an instant email/text message on the ticket creation. And we will get back to you with a proper solution asap. 
Safe and Easy Shopping - that's our promise!