Hi there, do you know that now you can visit our showroom remotely? Our staff will help you to check every detail of your interested furniture, by live chat through text or video!
Time Window: 10AM - 6PM, 7 Days
It is easy, in 3 steps:
Step 1, click the 'Online Chat' button and start to chat.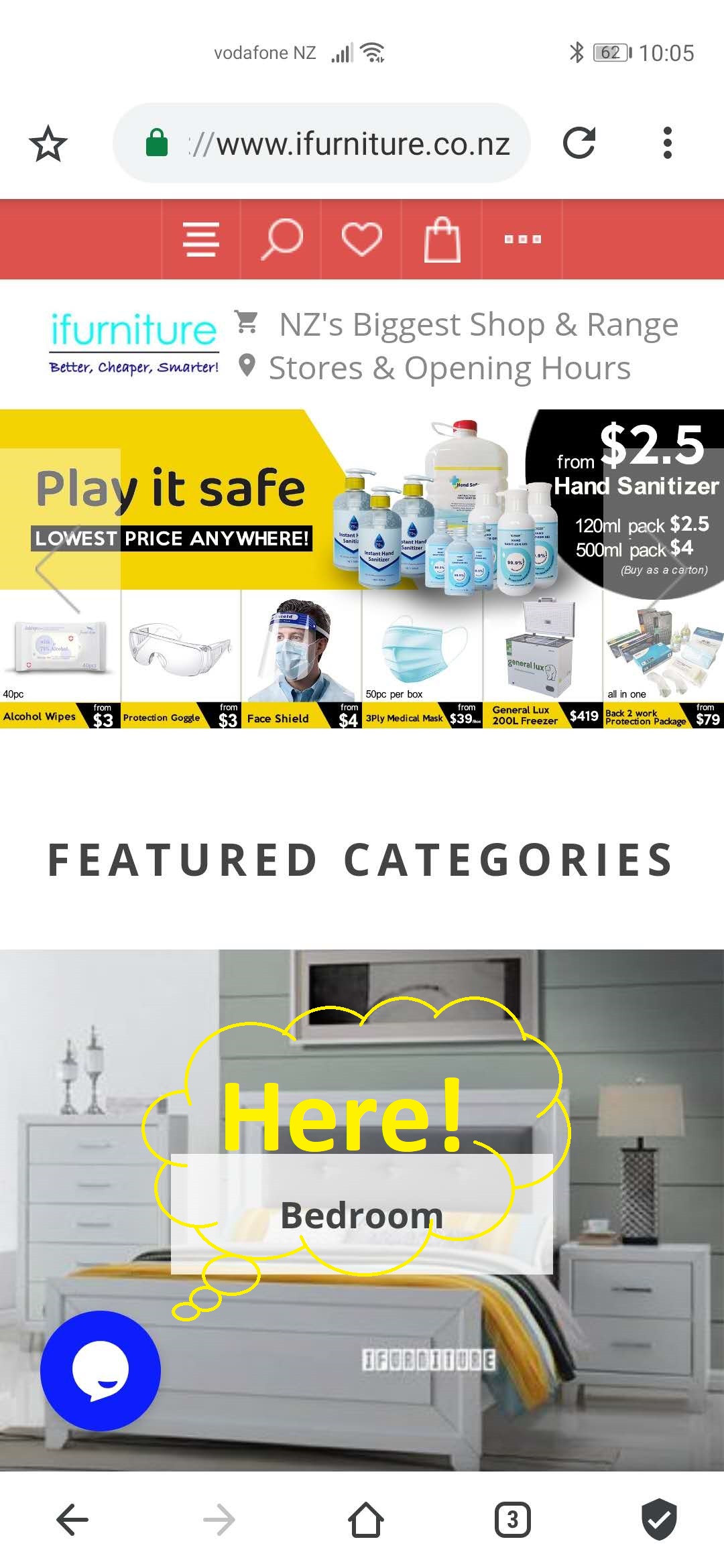 Step 2, tell us that you want someone to show you the demo units. Wait for our staff at showroom to get ready - it is usually very quick but may need patience if all staff are busy.
Please wait for our staff to initialize the video call, so we can serve you better.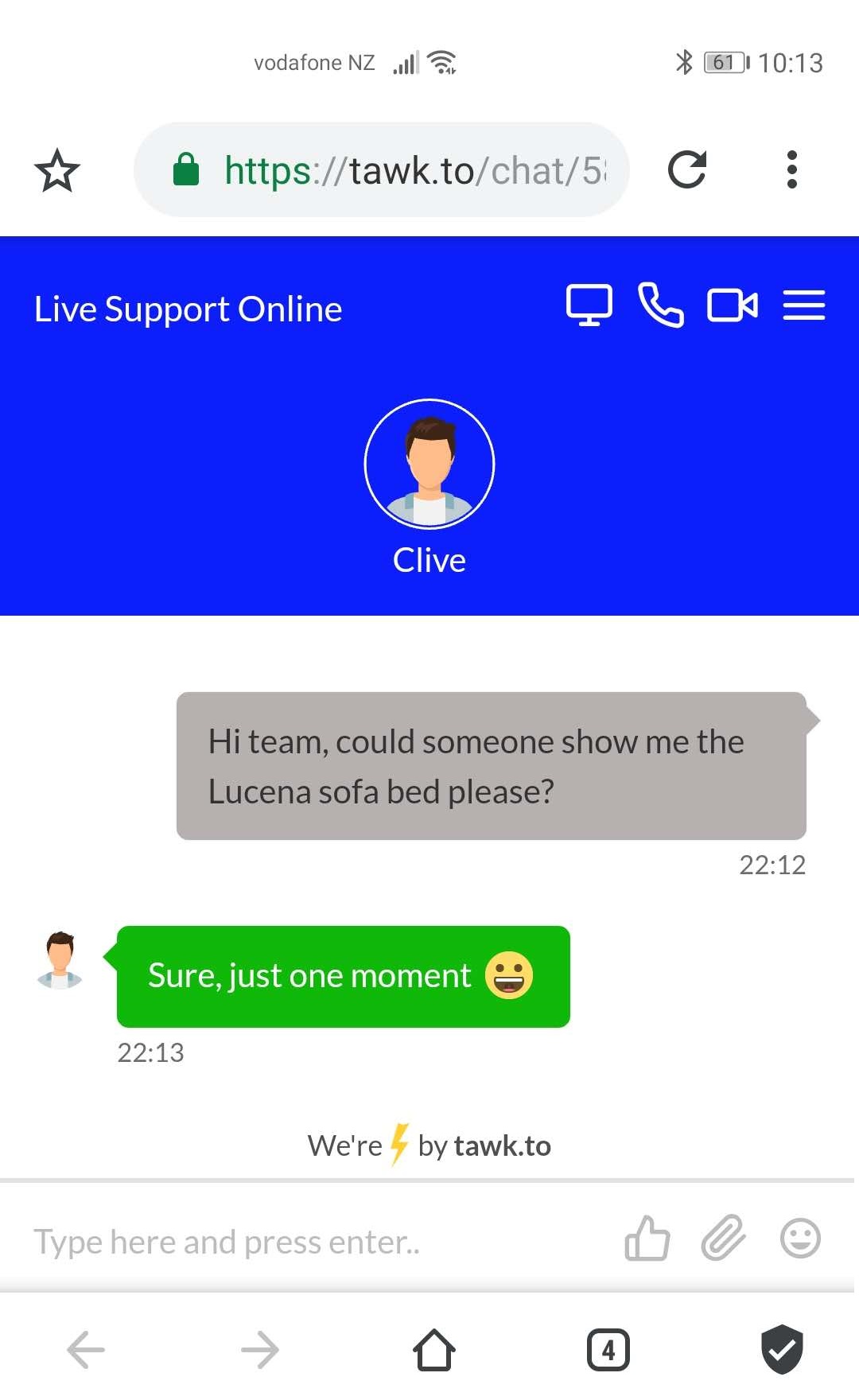 Step 3, our staff will start a Video Call when ready, please Accept it.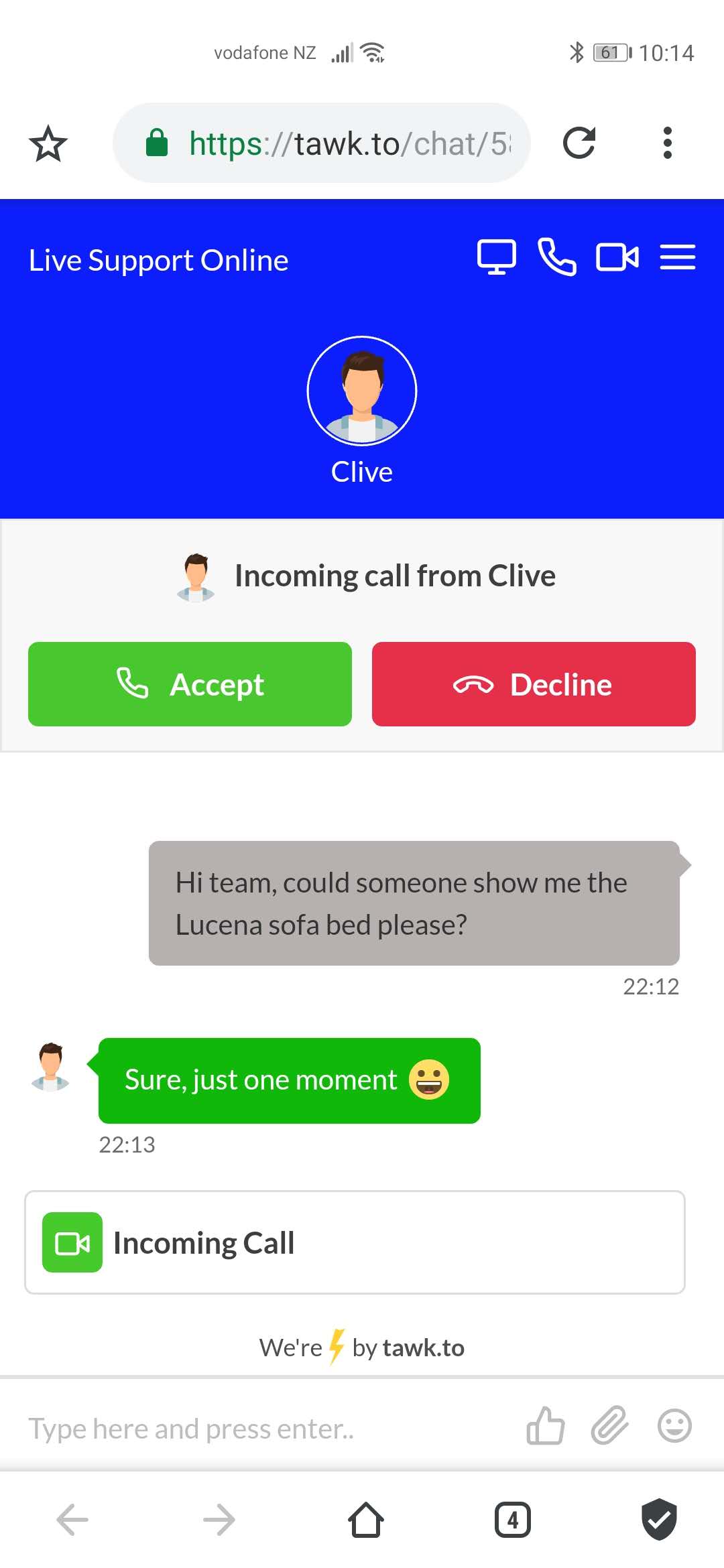 Please note that for safety reasons, your browser may ask you to grant several things, including:
a) opening a new pop-up window, please allow it as the video is shown in a new browser window;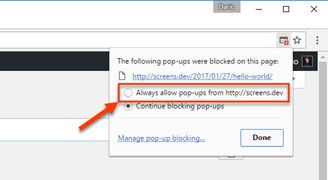 b) accessing your microphone, please accept it if you would like to talk to us. Otherwise you can still talk to us by text;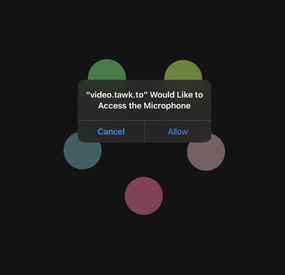 c) usually the browser won't ask to access your camera - if it does please say NO - be assured of privacy as we will not see your face.
Then you will see the products and your screen will look like this. Bingo!