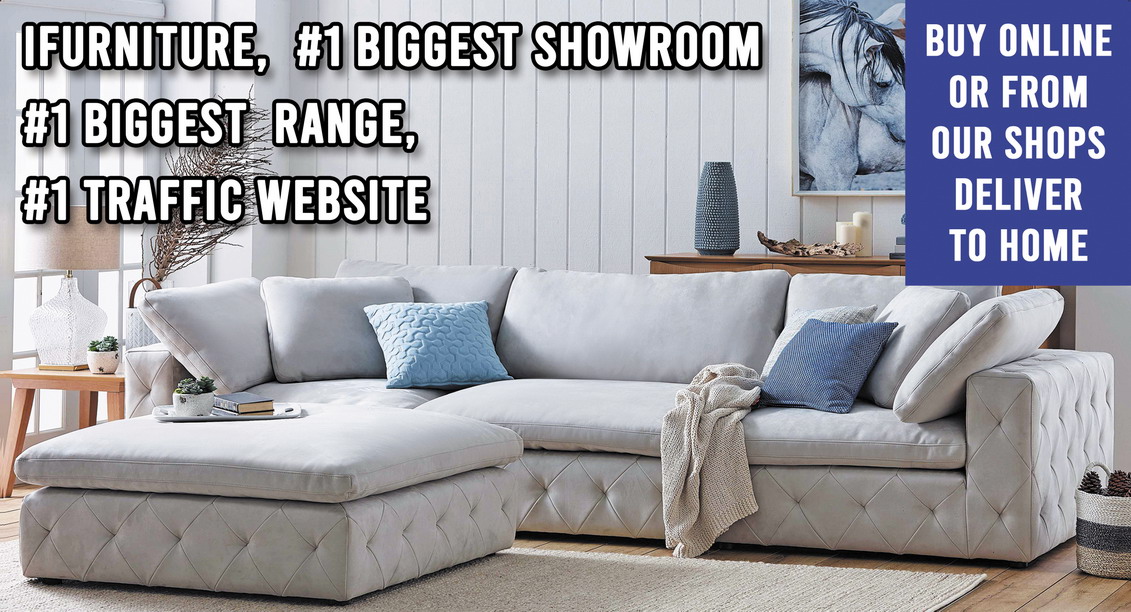 COVID-19: What we're doing to keep you and our associates safe
The rapidly evolving coronavirus (COVID-19) situation is unsettling, changing our daily life and the operations of many businesses, schools and workplaces. There is a great deal of uncertainty and we would like you to know that the health and well being of our customers and associates is what matters most at iFurniture.

Since the risk associated with the coronavirus emerged, we have taken action consistent with guidance from Ministry of Health, as well as local authorities. We have reinforced hygiene protocols, restricted business travel for our associates and paused in-store events. We've also taken numerous precautions to keep our stores, associates and customers safe, including increased cleaning at every location.

As The Working and Learning Company, our priority is to support our associates, customers and the small business community, particularly in these uncertain times. iFurniture remains committed to serving our customers in our stores and online at ifurniture.co.nz, providing several shopping options and solutions for the products and business services you may need.

In affected by the current circumstance, we are changing our opening hours as follows:
Onehunga Main Showroom & Westgate Showroom    
    Friday to Wednesday:  9:00 - 6:00pm
    Thursday:                       9:00 - 9:00pm
    
ifurniture.co.nz continues to be open to serve Kiwis 24/7. Order online and we will deliver it to your home in a few days!
We are proactively managing our supply of products to ensure we continue to have what you need.